Overview
Media
Fandom
Share
Episodes
3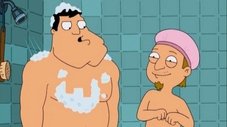 Roger becomes a bounty hunter, and he and Stan race cross-country to turn in Jeff, who is wanted for smuggling pot into Florida.
Read More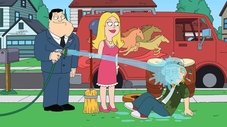 Stan offers a reward to the person who can stop Hayley and her old boyfriend from eloping.
Read More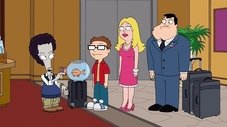 After Roger releases lethal gas into the Smith residence, the family moves into a hotel while the fumes clear. With no housework to do, Francine finds herself with a lot of free time on her hands.
After befriending the hotel concierge (guest voice Elizondo), she soon finds herself working in the construction business, but realizes that perhaps she is better suited for family life.
Meanwhile, Steve travels back in time to 1981 to meet the artist who painted a portrait of his dream girl.
Read More