Episodes
4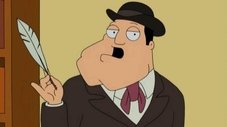 Stan has his heart set on speaking at the Republican National Convention on behalf of the Langley chapter, but when they pass him up for another candidate, he accepts the only endorsement he gets from the local chapter of Gay Republicans. While the people around him disapprove of his new lifestyle choice, Stan decides to follow his heart to speak on their behalf.
Read More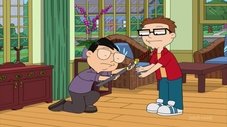 Steve plots his revenge against all the popular girls who torment nerds and losers at his school.
Read More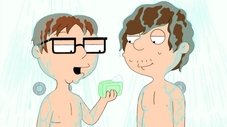 When Steve suffers indignities in school because of the back brace he must wear for his scoliosis, Stan confides in him that he wears a wig to cover his baldness. Meanwhile, Roger invites both Francine and Hayley to a posh spa even though he has only two passes, so he sneaks in Hayley in a suitcase, raising the suspicions of the house detective.
Read More