Episodes
4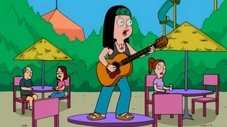 Francine insists that Stan and Hayley spend an entire day together, after their arguments drive her crazy, so they can work out their differences about gun control. However, her plan backfires when he takes Hayley to the "National Gun Association Land," where their conflicting opinions about gun control drive them even further apart. Back home, Roger schemes to get revenge on Steve for eating one of his cookies by convincing him that he's adopted.
Read More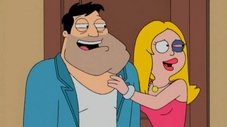 After Stan and Roger have a rough day, they get into a fight that leads to a "Freaky Friday"-type switcheroo where they get a taste of life in each other's shoes. But after the excitement of a new life stales, they face each other's problems as Roger is under pressure at work and Stan yearns to be needed. The swap gets out of hand as the family starts to crumble.
Read More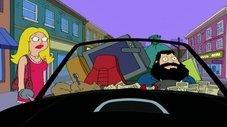 Stan loses his confidence, and his job, when a car salesman gets the best of him in a negotiation. Meanwhile, Roger and Steve set up a makeshift drive-in to try to get to first base with popular schoolgirls.
Read More