Episodes
5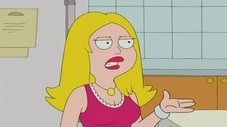 Stan realizes his own weight problem after he criticizes Steve about his new, overweight girlfriend, so he goes overboard with exercising, and develops anorexia. Steve realizes that his overweight girlfriend is the root of his father's problems, and he has to make a hard choice in an effort to save his father's life.
Read More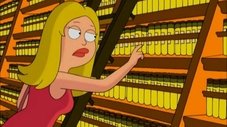 When Steve's new relationship with his girlfriend gives Francine empty nest syndrome, she tries to convince Stan to have another baby. Meanwhile, Roger tries to enroll in college with Haley in order to experience college life, but while Roger ends up teaching the class, Haley finds a new crush in her classmate Ethan (Elijah Woods), who turns out to be far from normal.
Read More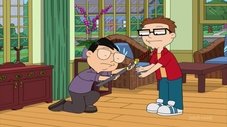 Steve plots his revenge against all the popular girls who torment nerds and losers at his school.
Read More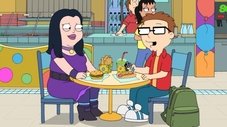 Steve and the gang sabotage a stuck-up kid's bar mitzvah after he hits on Steve's girlfriend, Debbie. But when Snot gets wrongly accused of stealing the kid's bar mitzvah money, he must answer to the Rabbi and his own celebration is in jeopardy. Meanwhile, Stan and Francine pitch a cell phone idea to Verizon, but the plan gets fuzzy when they can't deliver the goods.
Read More