Episodes
3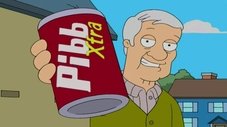 When Roger is rejected by Steve, who seems to be over him, Roger heads out in search of a new human companion. But when this new friend starts to abuse Roger and the relationship turns into a lot of excuses and sorry's, Steve and Hayley scheme to get Roger out of the bad relationship and back home where he belongs. Meanwhile, Stan tours the Mr. Pibb factory and meets the man himself.
Read More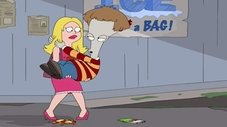 After a big fight between Stan and Roger, Francine comes up with a plan to try and reunite the pair. Hoping to show Roger that Stan still cares about him, Francine fakes Roger's kidnapping, but when Stan never shows up to pay the ransom, it forces Roger to rethink the way he treats people.
Read More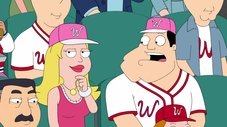 Stan gets Francine baseball tickets for her birthday but is upset when they have a horrible kiss on the kiss cam. Steve and Roger head to Nevada to help clean polluted water.
Read More