Episodes
7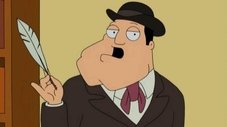 Stan has his heart set on speaking at the Republican National Convention on behalf of the Langley chapter, but when they pass him up for another candidate, he accepts the only endorsement he gets from the local chapter of Gay Republicans. While the people around him disapprove of his new lifestyle choice, Stan decides to follow his heart to speak on their behalf.
Read More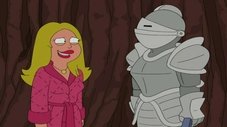 When Francine discovers Stan's secret, decades-old passion for competitive figure skating, she decides to be supportive and becomes his pairs partner until Stan's competitive nature gets the best of him and he ditches her for a new partner. Meanwhile, Steve's classmate Snot finds new respect among his peers when he parades his mail-order bride around the playground.
Read More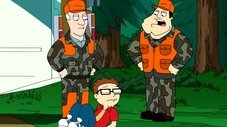 Steve decides to prove his manhood by accompanying Stan and his CIA cronies on their annual hunting excursion. Meanwhile, Roger and Klaus undertake a cross-country trek.
Read More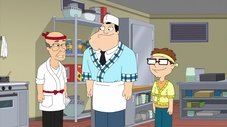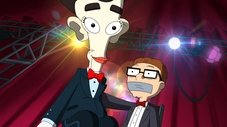 Roger becomes a marionette and injures other students to help Steve win the school talent show. Meanwhile, Stan, Hayley and Klaus start their own local honey business.
Read More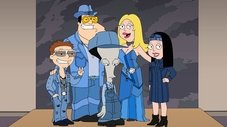 Steve is acting out his sexual energy, so Francine asks Stan to give Steve the talk; Stan is terrified because he's afraid he will do it wrong; the family builds a giant water slide in the backyard.
Read More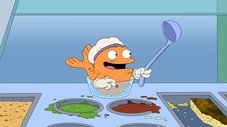 Steve goes undercover as a school hall monitor; Roger and Stan go catatonic after witnessing a grisly escalator accident.
Read More