Overview
Media
Fandom
Share
Episodes
3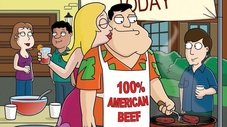 Francine decides to throw a block party to get in touch with the neighborhood. Stan learns his new neighbors are Iranian and immediately suspects that they are terrorists. To prepare Steve for living near terrorists, Stan makes Steve join a group of scouts, who turn out to be trouble makers. Roger is convinced he possesses hidden alien powers and is determined to find out what they are.
Read More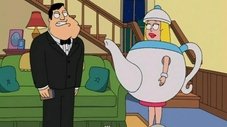 Stan has to throw a party for his boss and assumes his wife Francine will do all the work, but she refuses. With Stan as party planner, the event turns into a disaster. As a result, Stan's boss relocates Stan and his family to Saudi Arabia, where they quickly get a taste of life on foreign ground. As American and Arabian social norms clash, gender wars heat up.
Read More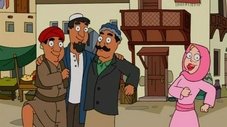 As the Smiths continue to live in Saudi Arabia, Stan is fully enjoying the male-dominated society, while the rest of the family struggles with the different social norms. Meanwhile, Francine's musical expos on gender roles gets her into trouble, and a brush with death leads the Smiths to return to the United States.
Read More