Overview
Media
Fandom
Share
Episodes
3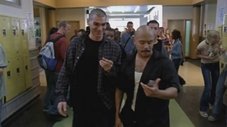 When a classmate's boyfriend threatens to post a humiliating video of the girl online if she dumps him, Veronica helps her concoct a scheme to ensure "mutually assured destruction" if he doesn't allow the relationship to end peacefully.
Meanwhile, Keith begins to search for Duncan after his parents post a huge reward for information on his whereabouts. Later, as her secret new relationship heats up, Veronica learns a disturbing new fact about the night that she was drugged and assaulted.
Read More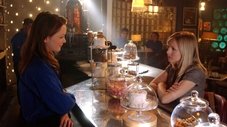 Determined to get to the truth behind who drugged and assaulted her at a party the year before, Veronica questions her friends and many rivals about the chain of events that night at Shelley Pomroy's house. Meanwhile, when one of Veronica and Wallace's stunts affects her job at Kane Software, Alicia confronts Keith about his daughter's behavior. Later, in an attempt to get closer to his son, Aaron throws a birthday party for Logan that inadvertently surprises everyone.
Read More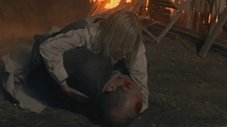 In the shocking, action-packed season finale, a determined Veronica must betray someone she cares deeply about in order to solve the season-long mystery of who murdered her best friend Lilly Kane, but what she discovers puts her life in serious danger. Meanwhile, on the eve of a reception for the Governor of Calif., Jake Kane asks Duncan if he really wants to know what happened on the night Lilly died. Later, Keith awaits the results of a paternity test.
Read More