Episodes
3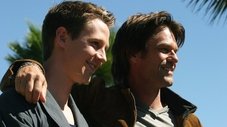 Veronica investigates possible fraud in the election of student council president at school after Duncan wins, beating a more popular, but less affluent student who promised to eliminate the wealthy students' on-campus perks.
Meanwhile, Logan causes a public relations nightmare for his movie star parents Aaron and Lynn Echolls when footage of him organizing boxing matches between homeless men is posted on the internet and leaked to the media. Later, Veronica and Keith learn that the man who admitted to murdering Lilly is set to be executed, but a second look at crime scene photographs puts his confession in question.
Read More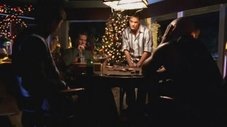 When Weevil's poker winnings go missing after a game at Logan's place, Veronica questions each player to piece together the evening's events and catch the thief. Meanwhile, on the eve of the Echolls' annual Christmas party extravaganza, Keith is hired by Lynn Echolls to track down one of her husband Aaron's potential stalkers.
Read More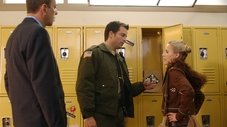 When a family accuses Veronica of providing a fake ID to their son, now in an alcohol-induced coma, and files suit, the search to find who's really responsible leads Veronica to a clandestine, exclusive organization operating on Neptune High's campus with a possible connection to Duncan.
Meanwhile, Aaron Echolls hires Keith to find out who's been supplying pictures to the tabloids that have humiliated his wife Lynn. Later, Veronica bugs Ms. James' office to eavesdrop on grief counseling sessions, and learns some surprising information about her friends.
Read More