Episodes
3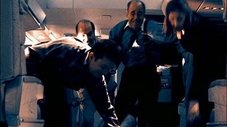 Grissom and his team investigate the death of a first class passenger on a flight to Las Vegas. The investigators are forced not only to examine the physical evidence, but also to interview all of the first class passengers to get their personal accounts of the incident.
Read More
At a swanky fundraiser, attended by the sheriff, a woman turns up dead in the pool. The owner of the house is away and a young couple is housesitting. Warrick looks into an apparent professional hit in the glass elevator of one of the hotels.
Read More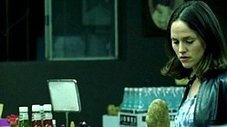 Grissom and his team investigate a casino heist during which innocent victims were shot, while Catherine and Sara are called to the scene of a murder in a remote part of the desert.
Read More