Episodes
3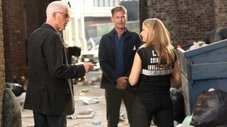 We don't have an overview translated in English. Help us expand our database by adding one.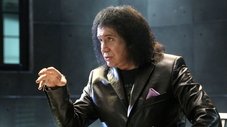 A murdered groupie and a missing prostitute both have connections to a mysterious band.
Read More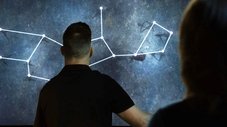 Frustration mounts for the CSI team as another victim surfaces who is linked to the Gig Harbor Killer.
Read More