Episodes
3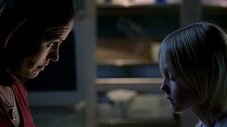 When a teenager and her sister are the sole survivors of the gruesome murder of four members of one family in a quiet suburban neighborhood, Grissom and his entire team investigate the crime. What initially looks like a bizarre cult murder becomes more disturbing when they discover the motive behind the massacre.
Read More
At a swanky fundraiser, attended by the sheriff, a woman turns up dead in the pool. The owner of the house is away and a young couple is housesitting. Warrick looks into an apparent professional hit in the glass elevator of one of the hotels.
Read More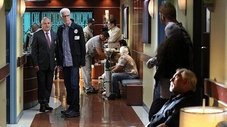 The CSI team investigates a fire at a music venue that leaves four people dead, including two band members.
Read More