Episodes
6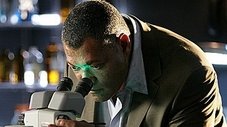 The first day on the job for Dr. Langston turns from bad to worse when a simple burglary case quickly overlaps with a complicated arson and homicide case.
Read More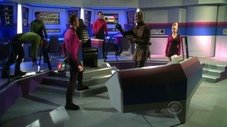 When the producer of the reboot of a classic SF show is murdered at a Las Vegas science-fiction convention attended by both Hodges and Wendy (both, unknown to each other, fans of the original show), they find a connection with each other as the team investigates the crime.
Read More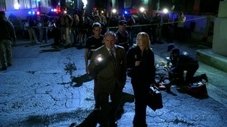 A rising young star is killed in a wreck and her determined stalker claims credit, but the team finds out there's more to this tragedy than meets the eye.
Read More
(Crossover episode with CSI: Miami, Season 8 Episode 7 and CSI: New York, Season 6 Episode 7.)
In the third and final part of the CSI crossover, the CSI team helps Langston investigate a prostitution ring that may have harbored a hostage Langston has been looking for in Miami and New York.
Read More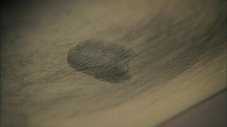 When the CSI team investigates the brutal murder of a family, they trace the killer to the house next door, which might belong to the "Dr. Jekyll" serial killer.
Read More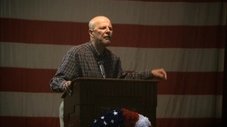 The CSI team investigates a well-orchestrated bombing at the funeral of Officer Franklin Clark
Read More