Episodes
4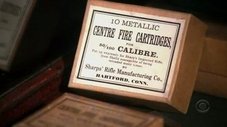 In the season finale, the CSIs wait by the bedside of one of their own when he's shot in the line of duty. One CSI faces a hard choice by having the power of attorney over their injured friend and colleague. Meanwhile, the team also investigates the strange way of life of one man when he is found decapitated by a train.
Read More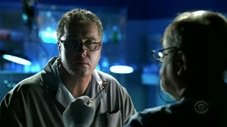 In the second part of this two-parter Grissom investigates the murder of an aging rockstar who is found dead in his kitchen with an exact replica of the crime scene on the counter next to him. Meanwhile, Catherine probes her own abduction and learns that someone may be targeting her family.
Read More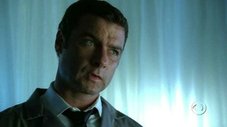 The team has a hard time trying to understand Michael who has become a team member since Grissom's teaching hiatus. They investigate the murder of an unidentified girl who may have been killed by a serial killer who has been killing since the early 1970's.
Read More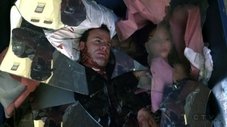 The team investigates the death of a woman who turns out to be the daughter of a wanted criminal.
Read More