Episodes
4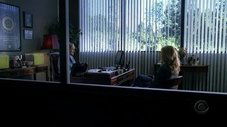 A 28 year-old single mother is found dead. Initially, it's believed to be a suicide, but Catherine determines she was murdered. Also, Ecklie summons Grissom to refute the testimony of an entomologist in a murder trial.
Read More
The CSI team investigates the murder of a man suffering from a congenital hypertrichosis, causing him to grow excessive body hair. Elements of the case suggest a connection with a belief in werewolves. The case leads to the victim's sister, who suffers from the same disease. Because of her condition, she'd been hiding from the world, but it turns out that she's hiding facts that are vital to solving the case.
Read More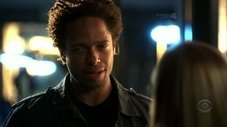 The investigation into a body found in a chimney leads the CSIs to re-open an investigation of an unsolved homicide of a female teenager named Caroline Fitzgibbons.
Read More