Episodes
4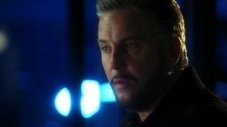 A man (Alan Rosenberg) whom Catherine flirted with at a bar reappears in her life as a suspect in a murder investigation.
Read More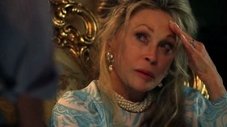 The CSIs crash an elegant party for the city's crème of the crème to discover who killed a young man. The case gets a bit more personal for Catherine when her father, Sam Braun, is one of the suspects.
Read More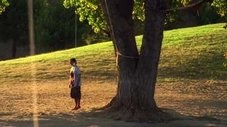 Grissom investigates the mysterious hanging death of a young man whose body looks like that of a female.
Read More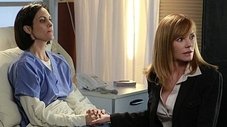 Catherine's friend Laura's mogul husband Mark has a lot to hide behind his successful international corporation, and he's hired a crack team of assassins to carry out the murders of anyone who might be aware of what he's doing, and that includes Laura's lawyer and Laura herself.
Read More