Episodes
4
Grissom, Sofia, Sara and Greg investigate the disappearance of a woman coming home from a night out with a friend, her abandoned car found on the edge of a highway. Catherine, Warrick and Nick investigate the deaths of a hunter and his prey, a Kodiak bear.
Read More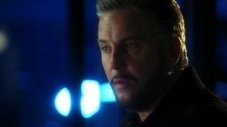 A man (Alan Rosenberg) whom Catherine flirted with at a bar reappears in her life as a suspect in a murder investigation.
Read More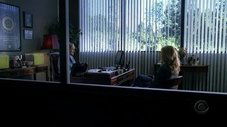 A 28 year-old single mother is found dead. Initially, it's believed to be a suicide, but Catherine determines she was murdered. Also, Ecklie summons Grissom to refute the testimony of an entomologist in a murder trial.
Read More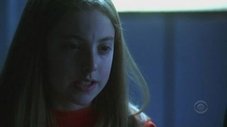 When a student is arrested and tried for the murder of a popular high-school girl, the suspect's 12-year-old sister confesses to the crime. This results in the judge giving the prosecution 72 hours to re-examine the evidence before the jury delivers its verdict.
Read More