Episodes
4
Warrick's appearance at the preliminary hearing on a rape and murder case goes terribly wrong when the only piece of evidence is thrown out on a technicality. Grissom and the team have 24 hours to make the case with new evidence or the killer will go free.
Read More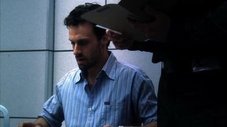 Grissom and Sara investigate the murder of a woman after a swap party. The married couples in the neighborhood meet and switch partners. With the help of a crime scene cleaner, Nick and Warrick find there was more to their crime scene than they first thought. Catherine wants a promotion to day shift supervisor.
Read More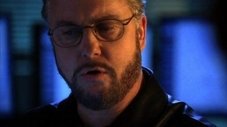 A serial killer strikes again, and the CSI team tries new technology using evidence from a prior killing. They find a fingerprint belonging to Jesse Acheson, who becomes the prime suspect. A boy confesses to the killing of his brother, but evidence suggests that he may not have committed the crime.
Read More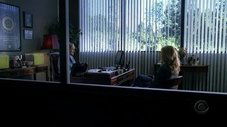 A 28 year-old single mother is found dead. Initially, it's believed to be a suicide, but Catherine determines she was murdered. Also, Ecklie summons Grissom to refute the testimony of an entomologist in a murder trial.
Read More