Episodes
5
A murder aboard a luxurious 747 and the discovery of two formally attired teens in the desert confound Grissom and his crew in this absorbing episode. First, a horse trainer is found dead in the cargo bay of a private jet carrying 12 well-heeled passengers and a million-dollar show horse. Initially, it appears the victim was trampled to death, but Grissom and Catherine uncover evidence of foul play. Meanwhile, in the Hell's Gate section of Death Valley, Sara and Warrick probe the apparent suicide of a 15-year-old boy found under a bedspread. The investigation intensifies when a girl's body turns up a half-mile away.
Read More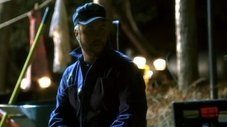 A violent murder in a casino parking garage and another episode in the police interview room lead the CSIs to one shocking discovery after another. The case involves a missing woman, a long dead body and a missing child.
Read More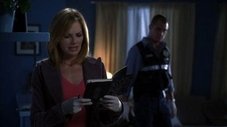 A woman is found dead in a hotel suite with symptoms of the ebola virus. Another woman is found dead with similar symptoms. Catherine and Nick investigate. Sara and Greg with help from Grissom try to determine how a the owner of a home was killed. His home was tented for infestation.
Read More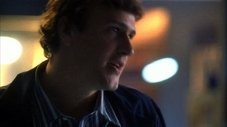 Grissom is confronted with new evidence while on the stand of a murder trial of a restaurant owner. This development requires the reopening of the case and Eckley initiates an inquiry into Grissom and his team. The results of the inquiry lead to dramatic changes of the CSI team and the series.
Read More