Episodes
5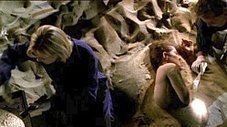 Grissom and Catherine investigate the apparent violent death of a woman found in a sandbox. Warrick and Sara are called to a crime scene to investigate a shooting, which initially appears to have taken place during a robbery.
Read More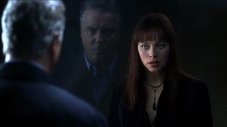 Grissom investigates the murder of two men that leads him to a new encounter with Lady Heather. Catherine is desperate to find out what lead to the near death of her daughter and why her ex, Eddie, disappeared.
Read More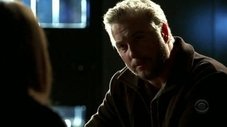 The CSIs investigate the gruesome murder of Lady Heather's estranged daughter, Zoe, who was found in the middle of the Vegas desert.
Read More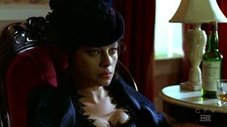 Grissom investigates when a sadistic client tries to murder Lady Heather (Melinda Clarke), who makes the probe more difficult when she refuses to name her attacker. Also, Grissom's reunion with Lady Heather makes Sara uneasy.
Read More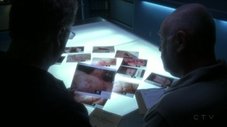 Grissom asks Lady Heather for help when the team investigates a case connected to the world of domination.
Read More