Episodes
3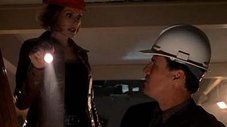 A couple leaving a restaurant on their anniversary are killed in the street and their car is stolen. The crime scene is compromised when it rains shortly after the CSIs arrive. It gets more mysterious when the car is found and it becomes a new crime scene. Catherine looks into the collapse of a city owned residence that kills three elderly women. She runs into problems with the city engineer responsible for the building.
Read More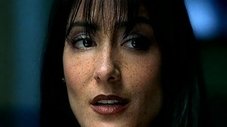 Grissom, Nick, and Warrick take the case of a jogger who was killed by a wild animal in the park. It gets complicated when they discover that the jogger had his liver removed after he was killed. Catherine and Sara investigate the death of a six year old girl at shady carnival.
Read More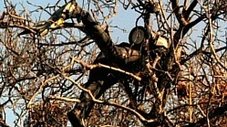 Grissom, Sara and Warrick are called on to investigate an abandoned, blood-splattered apartment and Nick and Catherine must examine a dead scuba diver lodged in a tree.
Read More