Episodes
4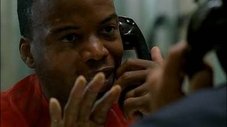 A man convicted of arson and the murder of his wife and child seeks assistance from Grissom to help prove his innocence. Meanwhile, Catherine and Nick investigate the underground world of sports gambling when a teenager is murdered at close range.
Read More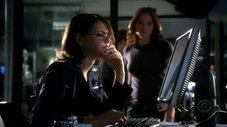 The CSIs come across an abandoned military compound being used by a small cult. The CSIs grow suspicious when they see that a mass suicide has taken place, but only 11 of the 12 beds are occupied.
Read More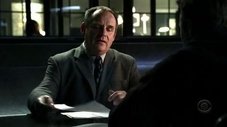 A man accused of murdering his wife and co-workers leads the CSIs on a wild ride through a busy casino, eventually barricading himself and a hostage in a casino hotel room. The CSIs process the evidence from the crime scene to determine whether or not the man acted alone or had an accomplice. One of the CSIs eventually steps in as a hostage negotiator, putting himself in danger.
Read More
After Warrick is shot in a Las Vegas alley, the CSI team comes together to deal with the aftermath.
Read More