Episodes
6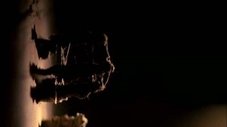 Catherine violates department protocol when she takes the case of a rape accusation against her ex-husband. Warrick and Sara search for the missing bullet that will either exonerate or indict a cop for murder. Grissom and Nick investigate when a female skeleton is found under a house buried in cement.
Read More
When a single human bone is discovered in the desert, Grissom and Catherine must cover miles of territory to find the rest of the skeleton. And Warrick and Sarah trace the death of a male stripper to members of a wedding party who may have celebrated a little too hard the night before the nuptials.
Read More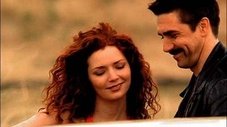 A body is found in a pottery store in what's apparently a robbery that was interrupted. Fingerprints at the scene seem to match a twenty year old kidnapping case. Sara and Warrick look into a case where a woman burned to death in her home. The woman was burned to an ash but only the chair she was in was burned, the rest of the house is fine. Sara believes they have a case of spontaneous combustion.
Read More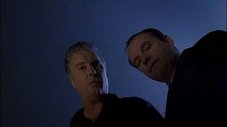 On the day Grissom has to evaluate his team, a head is found in the trunk of a car. While Gil and Catherine work on the head, Sara and Nick investigate a body in the desert that's missing it's head. Warrick looks into a murder in juvenile detention in which his young friend James is the only witness.
Read More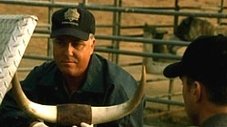 Catherine called in by a pornographic-film developer to view graphic footage from a snuff movie in which a woman is brutally slain. But the clues are scant: The murderer isn't clearly seen, the cheap-looking hotel room could be almost anywhere and the film was sent to the developer anonymously. Outside of town, Grissom investigates another killing when a body, smothered with fire ants, is found stuffed inside a large toolbox. The initial findings indicate that the person died well over a year earlier.
Read More