Episodes
6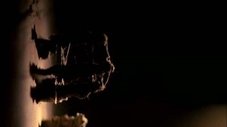 Catherine violates department protocol when she takes the case of a rape accusation against her ex-husband. Warrick and Sara search for the missing bullet that will either exonerate or indict a cop for murder. Grissom and Nick investigate when a female skeleton is found under a house buried in cement.
Read More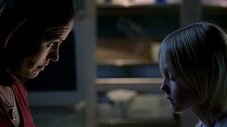 When a teenager and her sister are the sole survivors of the gruesome murder of four members of one family in a quiet suburban neighborhood, Grissom and his entire team investigate the crime. What initially looks like a bizarre cult murder becomes more disturbing when they discover the motive behind the massacre.
Read More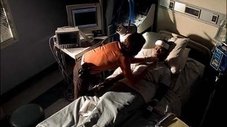 A woman is abducted from a mall parking garage. She's raped, beaten, shot and left for dead. Sara collects evidence from her and grows attached to her. Nick and Grissom analyze the crime scene. Catherine and Warrick are given boxes of evidence from a shooting that goes to trial in four days. The CSI who had the case has quit and they have to prove what happened. To make Catherine's life more complicated, Eddie has taken out a second mortgage without her knowledge.
Read More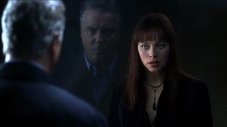 Grissom investigates the murder of two men that leads him to a new encounter with Lady Heather. Catherine is desperate to find out what lead to the near death of her daughter and why her ex, Eddie, disappeared.
Read More