Episodes
4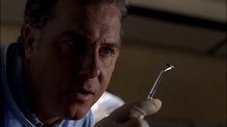 Grissom and Sara investigate a bug riddled body found in the desert. Warrick and Catherine look in to the theft of some valuable art. Nick gets to find out why a missing woman's car is found at the bus station. Warrick is suspected of having gambled on duty.
Read More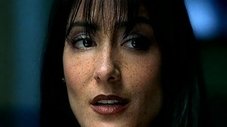 Grissom, Nick, and Warrick take the case of a jogger who was killed by a wild animal in the park. It gets complicated when they discover that the jogger had his liver removed after he was killed. Catherine and Sara investigate the death of a six year old girl at shady carnival.
Read More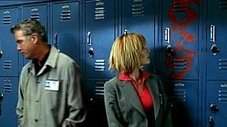 When the class clown at the local high school is found murdered, the CSI team is called to investigate, while Nick and Sara respond to the crime scene of a decomposed body found in a bag.
Read More