Episodes
3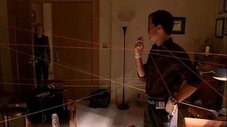 Grissom and Warrick take the case of a young man who is found naked in the desert without an obvious cause of death. Sara gets to find out why the body of a woman who was buried last week is in a dumpster. Catherine and Nick investigate the killing of a school's dean by the school's founder.
Read More
When a single human bone is discovered in the desert, Grissom and Catherine must cover miles of territory to find the rest of the skeleton. And Warrick and Sarah trace the death of a male stripper to members of a wedding party who may have celebrated a little too hard the night before the nuptials.
Read More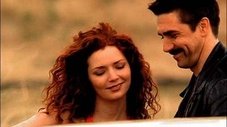 A body is found in a pottery store in what's apparently a robbery that was interrupted. Fingerprints at the scene seem to match a twenty year old kidnapping case. Sara and Warrick look into a case where a woman burned to death in her home. The woman was burned to an ash but only the chair she was in was burned, the rest of the house is fine. Sara believes they have a case of spontaneous combustion.
Read More