Episodes
4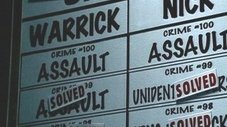 Gil Grissom is the supervisor of the graveyard shift of Las Vegas' elite crime scene investigators. Holly Gribbs, fresh out of the academy, joins the team. Jim Brass is head of the unit and is trying to scare Gribbs from CSI. Catherine Willows, mother of a young daughter, is the number two CSI on this shift. Warrick Brown and Nick Stokes are competing to solve their 100th case to earn a promotion to CSI 3. Grissom investigates a murder staged to look like a suicide with precious little evidence. Warrick and Catherine take the case of a drunk who breaks into the house where he had been staying and is shot to death. Nick talks to a man who picked up a woman who drugged and robbed him.
Read More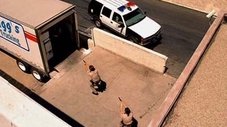 A woman is abducted from a supermarket. In the store, Grissom finds a bathroom stall door that claims five women have been killed. Warrick is caught in a casino on duty and is paired with a reluctant Sara. Their case is the apparent murder and robbery of a man who is found be his brother. Nick gets pulled in by his prostitute friend who gets in a scuffle with hotel security.
Read More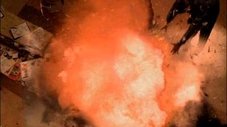 A bomb goes off in an office building killing one and injuring many more. The chief suspect is a security guard who left minutes before the explosion and has knowledge in bomb making. Nick helps his prostitute friend again. After giving in to his passion, she is found dead the next morning. Naturally, Nick is a suspect and to make it worse, Ecklie has the case.
Read More