Episodes
4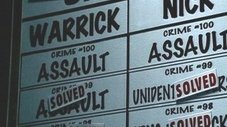 Gil Grissom is the supervisor of the graveyard shift of Las Vegas' elite crime scene investigators. Holly Gribbs, fresh out of the academy, joins the team. Jim Brass is head of the unit and is trying to scare Gribbs from CSI. Catherine Willows, mother of a young daughter, is the number two CSI on this shift. Warrick Brown and Nick Stokes are competing to solve their 100th case to earn a promotion to CSI 3. Grissom investigates a murder staged to look like a suicide with precious little evidence. Warrick and Catherine take the case of a drunk who breaks into the house where he had been staying and is shot to death. Nick talks to a man who picked up a woman who drugged and robbed him.
Read More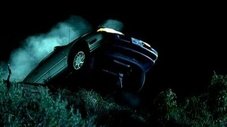 Royce Harmon was murdered 3 months ago in a scene staged to look like a suicide. Now another murder has taken place. Whoever the killer is he has a thorough knowledge of forensics, he purposefully has left evidence, and has baffled Grissom and his team. Warrick and Nick investigate the case of a man who went over a cliff in his car and is now unconscious.
Read More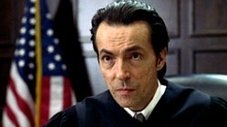 Grissom's nemesis, serial killer Paul Millander, reappears and claims a third victim in this gripping episode. The latest slaying matches Millander's previous killings in that it recreates his father's murder. The killer's next target was born Aug. 17, 1956...which just happens to be Grissom's birthday.
Read More