Episodes
3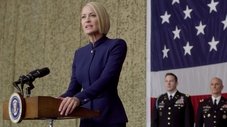 As the first woman president, Claire faces increased scrutiny and threats. Sibling power couple Annette and Bill Shepherd attempt to influence policy.
Read More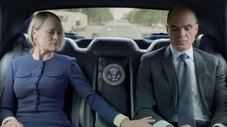 The Shepherds push Claire on a Supreme Court nomination. Doug works to find a new path for himself. Claire consults with Jane on Syria.
Read More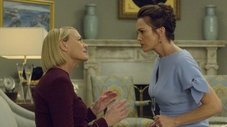 Claire tries to tarnish Frank's legacy. Doug provokes Claire by releasing excerpts from Frank's diary. A rift develops between the Shepherds.
Read More