Episodes
5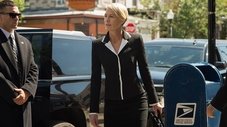 Claire's absence causes problems for Frank on the campaign trail amid rumors of a marital rift. Claire tries to strike out on her own.
Read More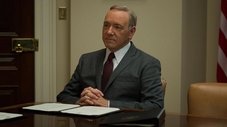 As Claire begins exploring a campaign of her own, she and Frank engage in backdoor political maneuvering. But this time they're not on the same side.
Read More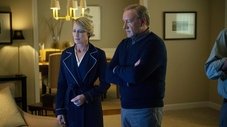 Claire joins Frank as he stumps in South Carolina, but he doesn't trust her. A disastrous scandal blindsides Frank's campaign on primary day.
Read More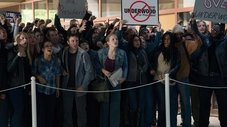 Claire threatens Frank. Frank makes a politically bold move that may provoke Russia. An event at a campaign stop changes everything.
Read More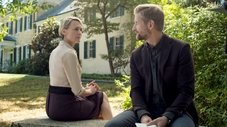 As Frank deals with a new threat to his candidacy, Claire has doubts about their plan. Claire faces a difficult decision concerning her mother.
Read More