Episodes
6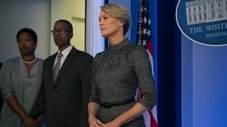 Frank and Claire adjust to their new reality. The search for Frank's running mate begins. Frank starts a campaign to weaken Conway's strong support.
Read More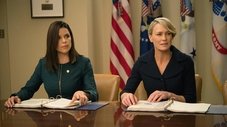 Formidable as ever, both Underwoods have their eyes on the big picture as they manipulate a potential running mate and push the gun bill.
Read More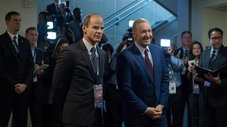 At the convention, Frank and his team publicly push for Catherine Durant to be chosen as his running mate, but privately pursue a different agenda.
Read More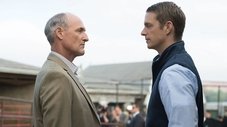 Frank ups the ante on the war on terror to counter Conway's public show of strength. Tom joins Claire on the campaign trail.
Read More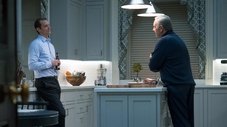 Frank asks Will to help deal with extremists threatening to murder hostages. Hammerschmidt digs deeper into the allegations against Frank.
Read More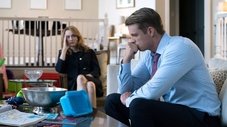 Nine weeks after Election Day, the Underwoods work to consolidate their power. Leann tries to track down a missing Aidan Macallan.
Read More