Episodes
3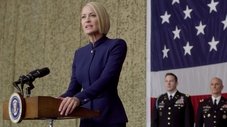 As the first woman president, Claire faces increased scrutiny and threats. Sibling power couple Annette and Bill Shepherd attempt to influence policy.
Read More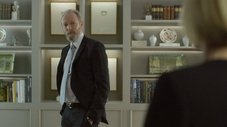 As a crisis mounts in Syria, Russian President Viktor Petrov wants to make a deal with Claire. Questions arise about Tom Yates's whereabouts.
Read More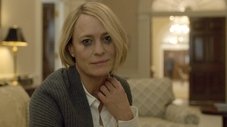 Claire allows her enemies to think she's incapacitated as they plot to remove her from office. Doug's investigation leads him to uncover a secret.
Read More