Episodes
3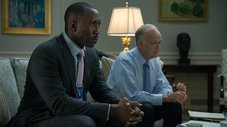 Claire advises Donald Blythe on dealing with Petrov. Further investigations of Lucas Goodwin dredges up his accusations against Frank.
Read More
Claire clashes with the Secretary of State over her involvement in negotiations with Russia. Dunbar must choose between her campaign and her ethics.
Read More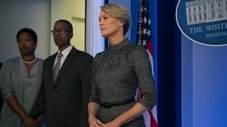 Frank and Claire adjust to their new reality. The search for Frank's running mate begins. Frank starts a campaign to weaken Conway's strong support.
Read More