Episodes
6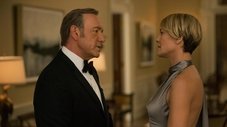 The Russian president's state visit becomes a cold war of wills, and some punks heat things up.
Read More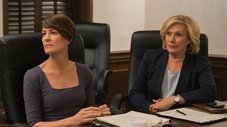 Frank needs to deal with Petrov one on one while Claire tries to preserve the peace-keeping mission. Sacrifices must be made.
Read More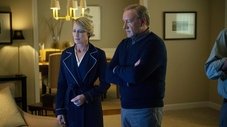 Claire joins Frank as he stumps in South Carolina, but he doesn't trust her. A disastrous scandal blindsides Frank's campaign on primary day.
Read More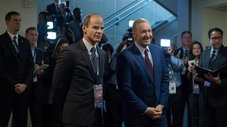 At the convention, Frank and his team publicly push for Catherine Durant to be chosen as his running mate, but privately pursue a different agenda.
Read More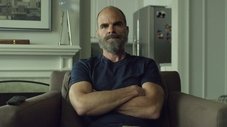 While the Shepherd family attempts to diminish Claire's power, Doug goes off the grid but continues angling to advance his agenda.
Read More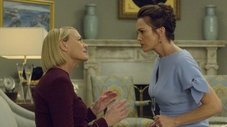 Claire tries to tarnish Frank's legacy. Doug provokes Claire by releasing excerpts from Frank's diary. A rift develops between the Shepherds.
Read More