Episodes
4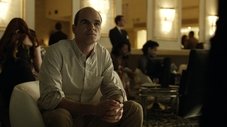 Despite some friction, the Walkers deepen their friendship with the Underwoods. But it's all-out war between Francis and Tusk.
Read More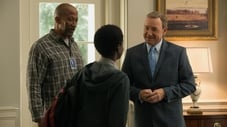 A hurricane endangers more than just the entire East Coast and Frank must make a difficult choice.
Read More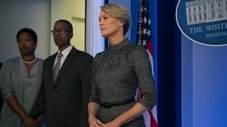 Frank and Claire adjust to their new reality. The search for Frank's running mate begins. Frank starts a campaign to weaken Conway's strong support.
Read More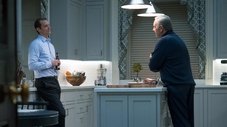 Frank asks Will to help deal with extremists threatening to murder hostages. Hammerschmidt digs deeper into the allegations against Frank.
Read More