Episodes
6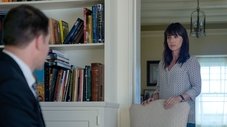 Amidst an energy crisis, Francis and Tusk end their shaky alliance. Lucas must make a difficult choice. Stamper grows closer to Rachel.
Read More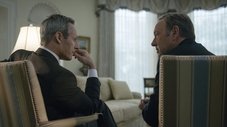 A Special Prosecutor interrogates Francis. Remy Danton tries to keep his options open. Stamper wrestles with his demons.
Read More
Claire's U.N. bid runs into trouble. Frank fights off mutiny with a bold address to the country.
Read More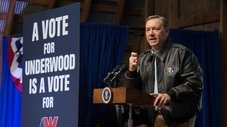 The Jordan Valley erupts in chaos as Frank's campaign is picking up steam. Claire gets distrubing intel and counsels him.
Read More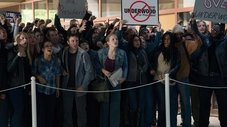 Claire threatens Frank. Frank makes a politically bold move that may provoke Russia. An event at a campaign stop changes everything.
Read More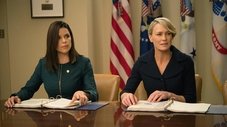 Formidable as ever, both Underwoods have their eyes on the big picture as they manipulate a potential running mate and push the gun bill.
Read More