Episodes
5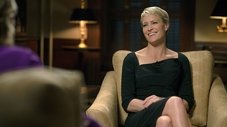 A terror scare at the Capitol traps Francis with a resentful Donald Blythe. Claire gives a live interview that rocks the media.
Read More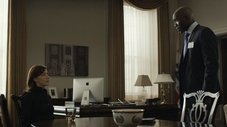 With a military stand-off overseas and potential violence at home, Francis wants to finish off Tusk for good. Claire and Jackie Sharp collide.
Read More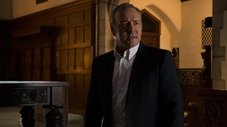 Claire bypasses Russia at the U.N. Frank tries to outmaneuver a potential challenger and ends up face to face with a higher power.
Read More
Claire clashes with the Secretary of State over her involvement in negotiations with Russia. Dunbar must choose between her campaign and her ethics.
Read More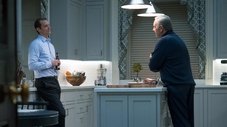 Frank asks Will to help deal with extremists threatening to murder hostages. Hammerschmidt digs deeper into the allegations against Frank.
Read More