Season Regulars
7
Crew
39
Episodes
24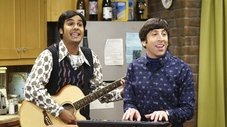 Howard and Bernadette have a hard time leaving Halley in day care when Bernadette returns to work. Also, Bert introduces the gang to his new girlfriend, Rebecca.
Read More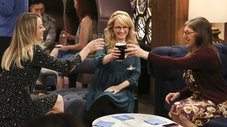 Leonard isn't thrilled when Penny considers taking a new job offered by her ex-boyfriend, Zack.
Read More

After Leonard, Sheldon and Wolowitz celebrate the completion of the top secret air force project, they are met with an unpleasant surprise. Also, Amy is offered a summer position as a visiting researcher.
Read More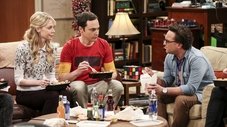 The gang is concerned when Sheldon's former admirer, Dr. Ramona Nowitzki, resurfaces while Amy is away at Princeton.
Read More