Episodes
3
Sheldon becomes concerned when everybody begins to hang out at Raj's apartment and discovers Leonard is the center of the group.
Read More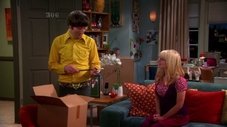 Wolowitz struggles with moving out of his mother's house. Meanwhile, Sheldon is caught in the middle of an argument between Amy and Wil Wheaton.
Read More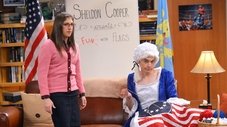 While Sheldon says a tearful goodbye to the final installment of "Fun with Flags", Leonard, Howard and Raj search for something significant in a dead professor's research. And Bernadette is shocked to learn of her co-workers' true feelings from Penny.
Read More