Episodes
3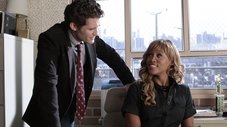 Concerned that Sue is up to no good, Will pays a visit to an instructor of a competing Glee Club to see what information Sue may be leaking, which leads to the club getting a look at their hair-rising competition. Meanwhile, Kurt gives Rachel a makeover to impress Finn, but he may have ulterior motives.
Read More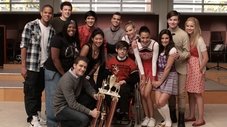 Sectionals is finally here for the Glee Club, but when Quinn's secret unravels, the club may not be able to recover in time to compete. Meanwhile, Sue's scheming hits an all-time high, and with Emma and Ken's marriage looming, Will makes a decision that could change his life forever.
Read More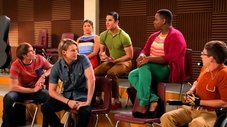 The members of New Directions are back in action and take on their biggest assignment yet: the Beatles! As Will enlists the kids to pay homage to the classic song catalog from the Fab Four, Blaine and Kurt attempt to answer questions about their future together. Meanwhile, Rachel's New York ambitions take an unexpected turn.
Read More