Episodes
4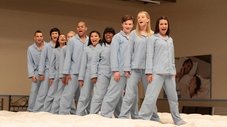 When the Glee Club is left out of the yearbook because of budget cuts, everyone seems to be relieved that they won't have to suffer the ridicule of years past. Everyone except Rachel, that is, who wants her legacy cemented in print. Meanwhile, Quinn makes it her mission to be in the Cheerios yearbook photo, and Will and Terri's relationship is shaken to its core.
Read More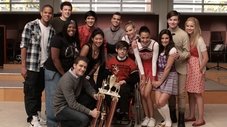 Sectionals is finally here for the Glee Club, but when Quinn's secret unravels, the club may not be able to recover in time to compete. Meanwhile, Sue's scheming hits an all-time high, and with Emma and Ken's marriage looming, Will makes a decision that could change his life forever.
Read More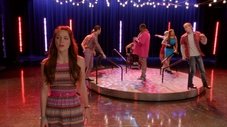 The glee club learns the dance of the hour: twerking. Meanwhile, Marley discovers Jake's relationship with Bree, and Rachel tries to convince Kurt they both should get tattoos.
Read More