Episodes
3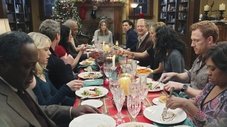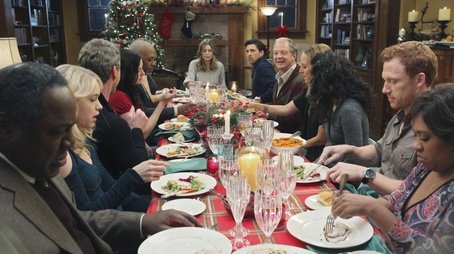 As Thanksgiving, Christmas and New Year's pass, Miranda gets a visit from her father, William who disapproves of her choices in life. Mark and Lexie cope with an arrival of a woman from his past. Thatcher questions the Chief's recent behavior as Meredith comes to his defense.
Read More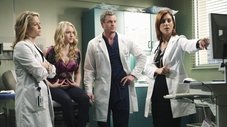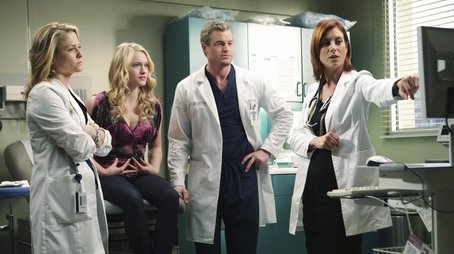 Mark flies Addison to Seattle to help with a difficult procedure on his pregnant daughter, Sloan, Owen questions Teddy's motives when she assigns Cristina the lead on a complicated surgery, and Derek's suspicions are raised when the Chief recruits Meredith to assist with a high profile operation on.
Read More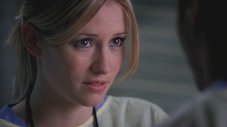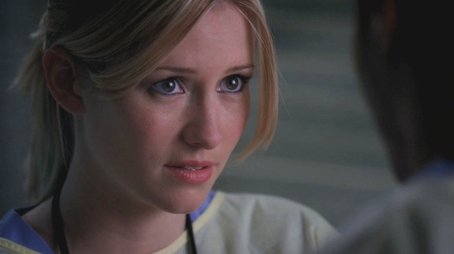 It's Valentine's Day, and the doctors must treat dozens of injured people after the roof collapses at a popular romantic restaurant; Derek tries to manage his busy schedule as Chief of Surgery; Meredith wrestles with her new duties as the Chief's wife; and Mark and Callie team up to convince Sloan to do the right thing for her baby.
Read More