Episodes
3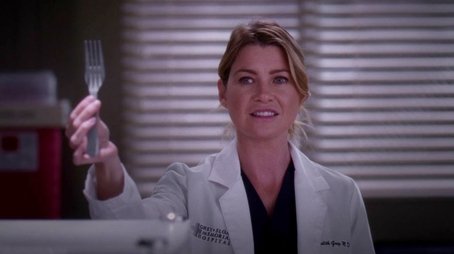 A betrayal intensifies the issues between Cristina and Meredith; Matthew and April make a decision about their relationship; Bailey faces difficulties with Ben's return.
Read More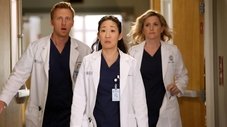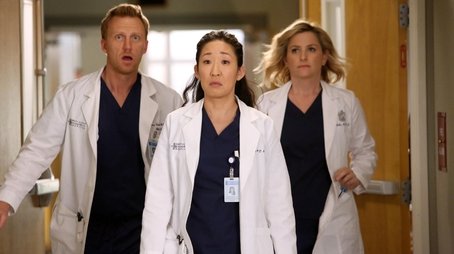 Cristina won't let herself get excited when she is nominated for a Harper Avery award; Alex thinks about making a change; Callie and Derek work with a machine that recognizes emotions.
Read More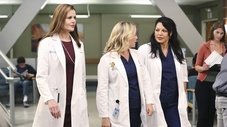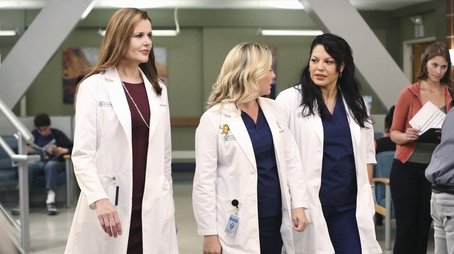 With Cristina gone, a new doctor, Maggie Pierce, making the rounds and Derek wanting to move to Washington DC, Meredith struggles to regain a sense of normalcy both at home and in the hospital. Meanwhile, Callie and Arizona come to a decision about surrogacy, Amelia overhears a big secret, Bailey realizes she will have to fight Alex for Cristina's board seat and a freak accident causes two teenagers to be caught in a very compromising position.
Read More