Overview
Media
Fandom
Share
Episodes
7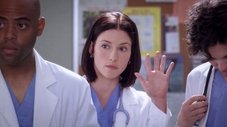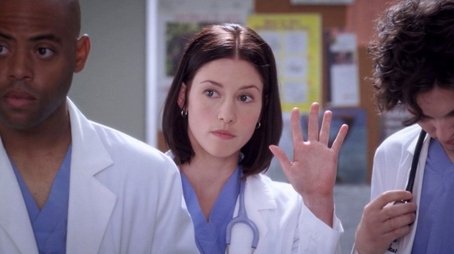 Entering their first year as residents, Meredith Grey, Cristina Yang, Izzie Stevens and Alex Karev now have interns of their own to mentor. Among the new interns are George, forced to repeat his internship after failing his exams, and Lexie Grey, Meredith's half-sister.
Another two new interns will be introduced in this season premiere. And they'll have their hands full when a three-car accident sends multiple casualties pouring into Seattle Grace. Some of the doctors need to deal with new stressed out interns. A young boy brings his bleeding deer to the hospital in the hope a doctor will save her.
Read More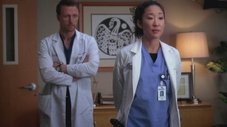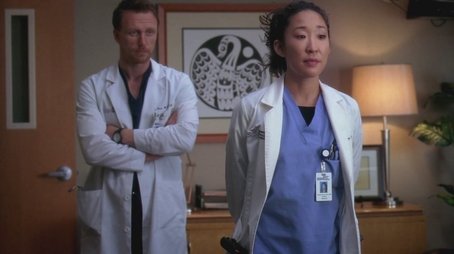 Derek's confidence is shaken like never before as he faces off with Addison over what course is best for their dying pregnant patient; Cristina calls the abilities of a renown surgeon into question after she botches a standard procedure; and Bailey, who has decided to pursue a fellowship in Pediatrics, is appalled by the Chief's less-than-stellar recommendation letter.
Read More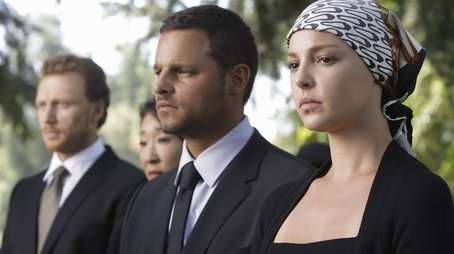 The hospital staff is left to deal with the aftermath of George's passing. Hitting the staff hard, they all find unique ways to get through the various stages of grief. George's mom returns, faced with the difficult task of deciding what to do with his organs.
Read More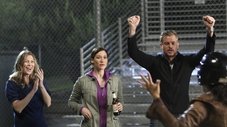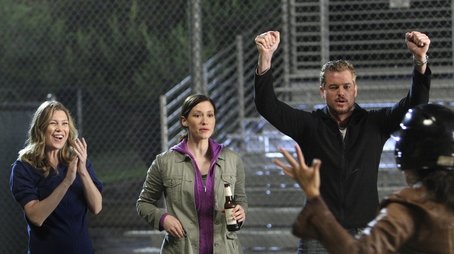 Several weeks after her near-death experience, a recovering Izzie returns to work. Meanwhile, nervous that there will be layoffs in the hospital in the wake of an announcement from the Chief, the Seattle Grace residents compete to survive the cuts, including Cristina, who attempts to work alongside Arizona in pediatrics. And Bailey and Alex's patient's already complex case is further complicated by her schizophrenic son.
Read More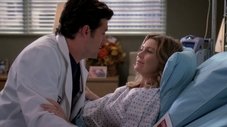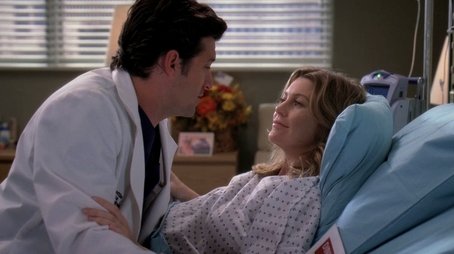 The residents of Seattle Grace and Mercy West vie for surgeries and their careers as day one of the hospital merger begins. Meanwhile, Arizona stands by an enraged Callie when her father, Mr. Torres, employs a priest to help convince her to date men, and Izzie experiences the brunt of her new surgical competition.
Read More