Episodes
5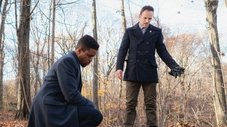 When Holmes and Watson investigate a clown's murder upstate, they discover a connection between his death and the creation of a new weaponized virus. Also, Watson helps Bell when he's targeted by his new love interest Chantal's ex-husband in attempt to sabotage her career at the district attorney's office.
Read More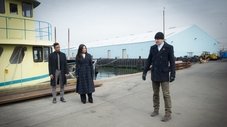 The police call in Holmes and Watson to consult on a homicide "heard" by a cutting edge gunshot detection system when they can't find any tangible evidence that a crime was committed. Also, Sherlock and Joan become suspicious of Shinwell when he's the target of a drive-by shooting that reveals a connection between him and an unsolved murder.
Read More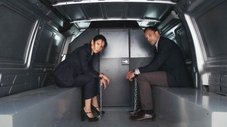 Holmes and Watson enter the world of nuclear security when they investigate the murder of an ex-Yakuza gang member. Also, Captain Gregson is blindsided by a stunning personal confession from his daughter, Hannah, a police sergeant.
Read More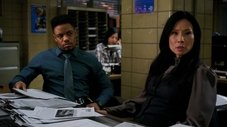 Holmes and Watson investigate multiple motives for murder when a zoologist is killed because of his numerous love affairs or his trailblazing research. Also, Holmes finds himself the victim of identity theft after his medical records are stolen.
Read More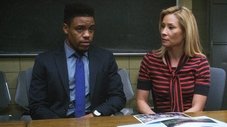 Tech billionaire Odin Reichenbach presents Sherlock and Joan with an extraordinary offer to help him with a program that can predict future crimes. Sherlock and Joan assist Bell when he tries to prevent a future crime of his own, as he races to locate a fellow NYPD officer planning a sniper shooting.
Read More