Episodes
6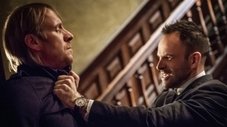 Business becomes personal for Sherlock when he is forced to partner with his estranged brother, Mycroft, to solve a case with life-or-death consequences.
Read More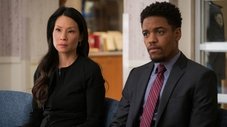 Sherlock's father, Morland, becomes Sherlock and Joan's prime suspect in a murder investigation after one of his employees is killed under the guise of a robbery.
Read More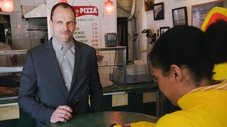 When a reality show contestant is murdered, Holmes and Watson zero in on another competitor as a suspect, a former war criminal who may be the most skilled killer they've ever pursued. Also, for the first time since he attacked Sherlock, Shinwell reaches out to Joan to ask for a favor
Read More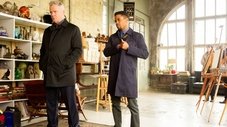 Sherlock and his father, Morland Holmes, attempt to repair their strained relationship upon learning of a death within their family. Also, Holmes and Watson discover a link between their latest case and the world of Egyptian antiquities when they search for a killer who tried to mummify his victim.
Read More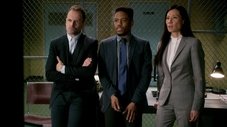 Holmes and Watson search for a killer choosing victims based on the predictions of a deceased man who claimed to foresee the future deaths of others, including the murder of Sherlock Holmes.
Read More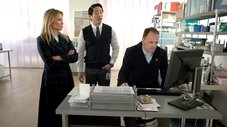 Holmes and Watson join forces with Holmes' father, Morland, to enlist his vast criminal network to help disassemble tech billionaire Odin Reichenbach's crime prevention system.
Read More