Episodes
3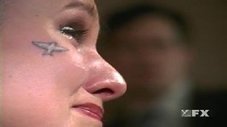 While Vic searches for his wife and children, the Strike Team allow more drugs into Farmington through a corrupt connection. But when their latest shipment turns bad, the head to Tijuana to uncover the person behind their poisoned cocaine. Meanwhile, Dutch and Claudette try to track down the man responsible for fire necklacing the captains of two separate gangs.
Read More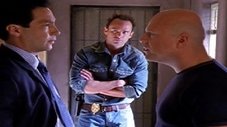 Now that Vic is back to work, he and Shane go undercover as dirty cops to find the man behind a robbery/murder. Meanwhile, Dutch and Claudette track down an old rival of Claudette's after a turned in gun is connected to a previous case. And in an attempt to get the Asian vote in the election, David assigns Julien and Danny to watch over a Korean parish.
Read More
With Ronnie's face healed he comes up with a plan to take down the Money Train, and the Strike Team is all in. Unfortunately, a federal criminal comes back to Farmington, and the Team has to use every connection trick, and resource to bring him in to prove the Barn is still a force. Meanwhile, Dutch and Claudette investigate the rape of a young girl which leads to information that puts the case in a new light. Plus, an old friend from the past reappears to make Julien's life hell.
Read More