Episodes
5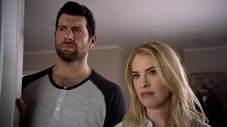 Ally, Ivy and Oz meet the new neighbors. Kai runs for city council. Detective Samuels investigates a murder. A blackout terrorizes Ally.
Read More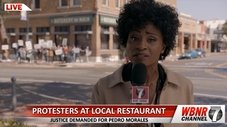 The community turns on Ally after she shoots and kills a Hispanic man. At home tensions between Ally and Ivy grow worse, and Kai may be Ally's only hope.
Read More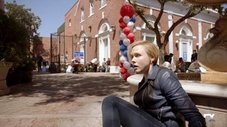 Ally takes Meadow to Rudy in the hopes that she will confirm her story about the cult. However, Meadow has a change of heart. Meanwhile, an unexpected opponent runs against Kai in the city council election.
Read More