Episodes
6
Fiona's choices rattle a decades-long truce between the Salem witches and Marie Laveau; the Council of Witchcraft pays a surprise visit to the academy with disturbing allegations.
Read More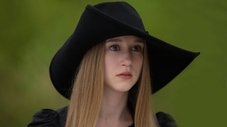 Besieged by Marie Laveau's army, Zoe unleashes a new power; Fiona and Myrtle clash over control of the coven; Madame LaLaurie is confronted by old ghosts.
Read More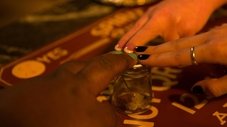 Zoe, Queenie and Nan make contact with a dark spirit trapped in the academy; Cordelia's new power brings on a heartbreaking revelation.
Read More