Episodes
6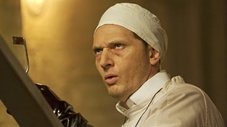 Constance enlists Violet's assistance with Tate. Ben helps a new patient confront his fears.
Read More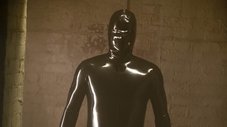 In the aftermath of family tragedy, Ben tries to take his child out of the Murder House. Meanwhile, Violet and Vivien accustom themselves to their new living arrangements, Constance raises Tate's child as her own and a new family buys the house.
Read More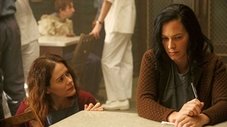 A new patient exposes Arden's past; Kit learns why Grace was admitted to Briarcliff.
Read More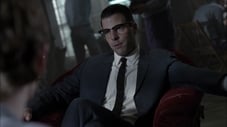 The Monsignor confronts the Devil. Dr. Arden's experiments reach a shocking conclusion. Dr. Thredson facilitates a surprising reunion for Kit.
Read More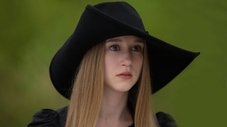 Besieged by Marie Laveau's army, Zoe unleashes a new power; Fiona and Myrtle clash over control of the coven; Madame LaLaurie is confronted by old ghosts.
Read More
Cordelia's latest vision puts the coven's future in question; the girls manifest powerful new gifts; Queenie's search for Marie Laveau leads her to hell and back.
Read More